WASILLA MEDICAL CLINC
HOURS:
Monday - Friday 9:00 am - 8:00 pm
Saturday/Sunday 9:00 am - 5:00 pm

Welcome!
From all of us at Wasilla Medical Clinic –Welcome to our virtual home on the web. We are conveniently located in central Wasilla in the Alaska Eye Care Building next to the Wasilla Police Department. We are ready to serve you and your entire family.
Our walk-in urgent care and family medicine clinic is dedicated to providing you and your family with quality care by our warm and family-friendly staff. We offer a wide range of urgent care, general family practice, physicals, occupational medicine, and minor trauma care treatments to patients of all ages.
We offer walk-in urgent care for the entire family. We specialize in providing cost-effective care for minor and acute injuries that are not life threatening, but need to be treated today. With our extended hours and walk-in services, we can often save you and expensive trip to the emergency room. We have lab and x-ray facilities on site.
Broken Bones
Wounds requiring stitches
Urinary Tract Infections
Strep Throat
Ear and Respiratory Infections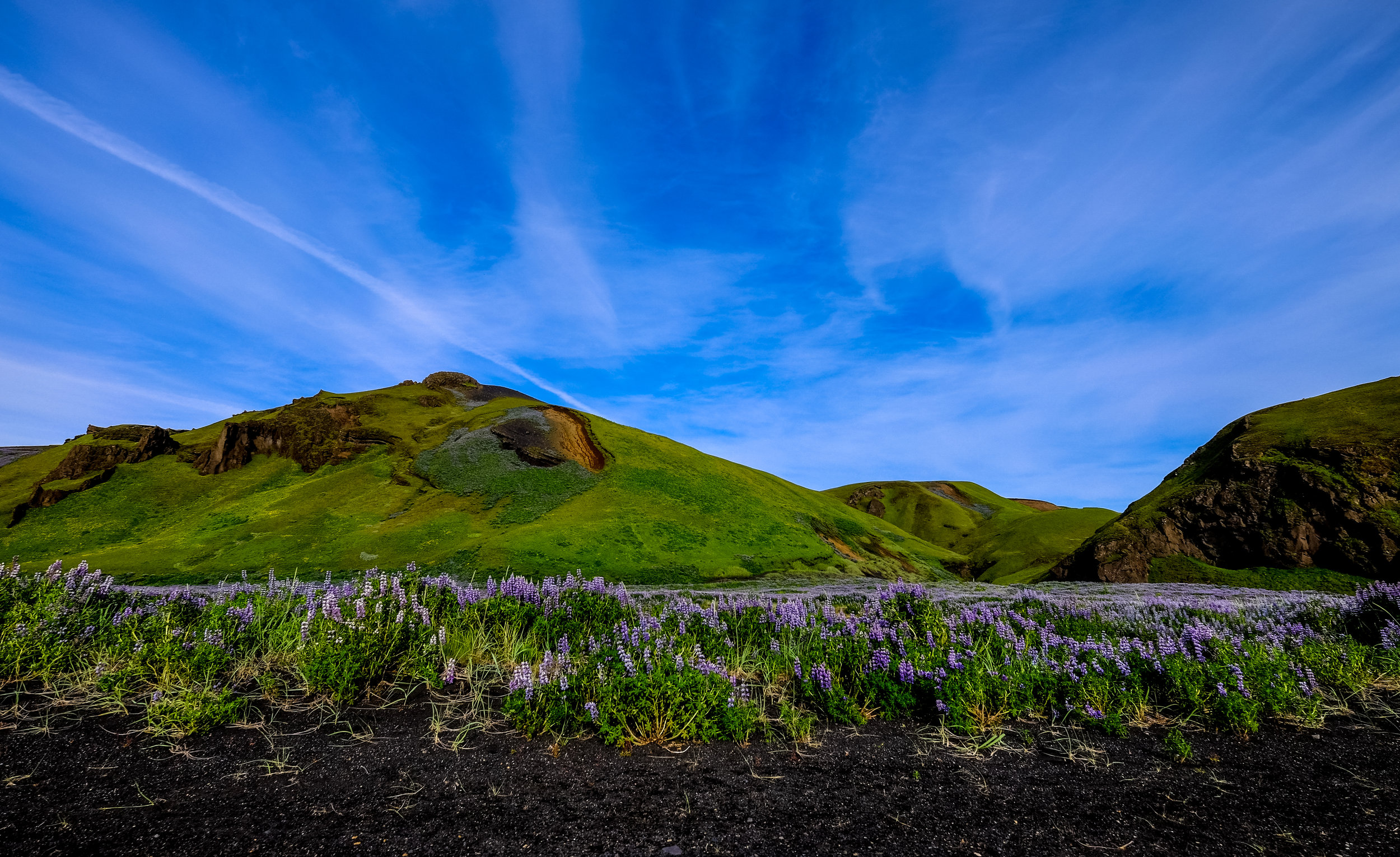 Occupational Medicine plays a crucial role in keeping your employees healthy, safe, and therefore productive. Wasilla Medical Clinic can help you and your company achieve that goal. Whether it's an on the job injury, pre-employment physicals, immunizations, or drug and alcohol testing, we can help. We provide services for many local companies.
DOT Physicals
School District Physicals
Drug and Alcohol Testing
Immunizations and PPDs
Physical Examinations and Testing
Worker's Comp Injuries
Merchant Marine Physicals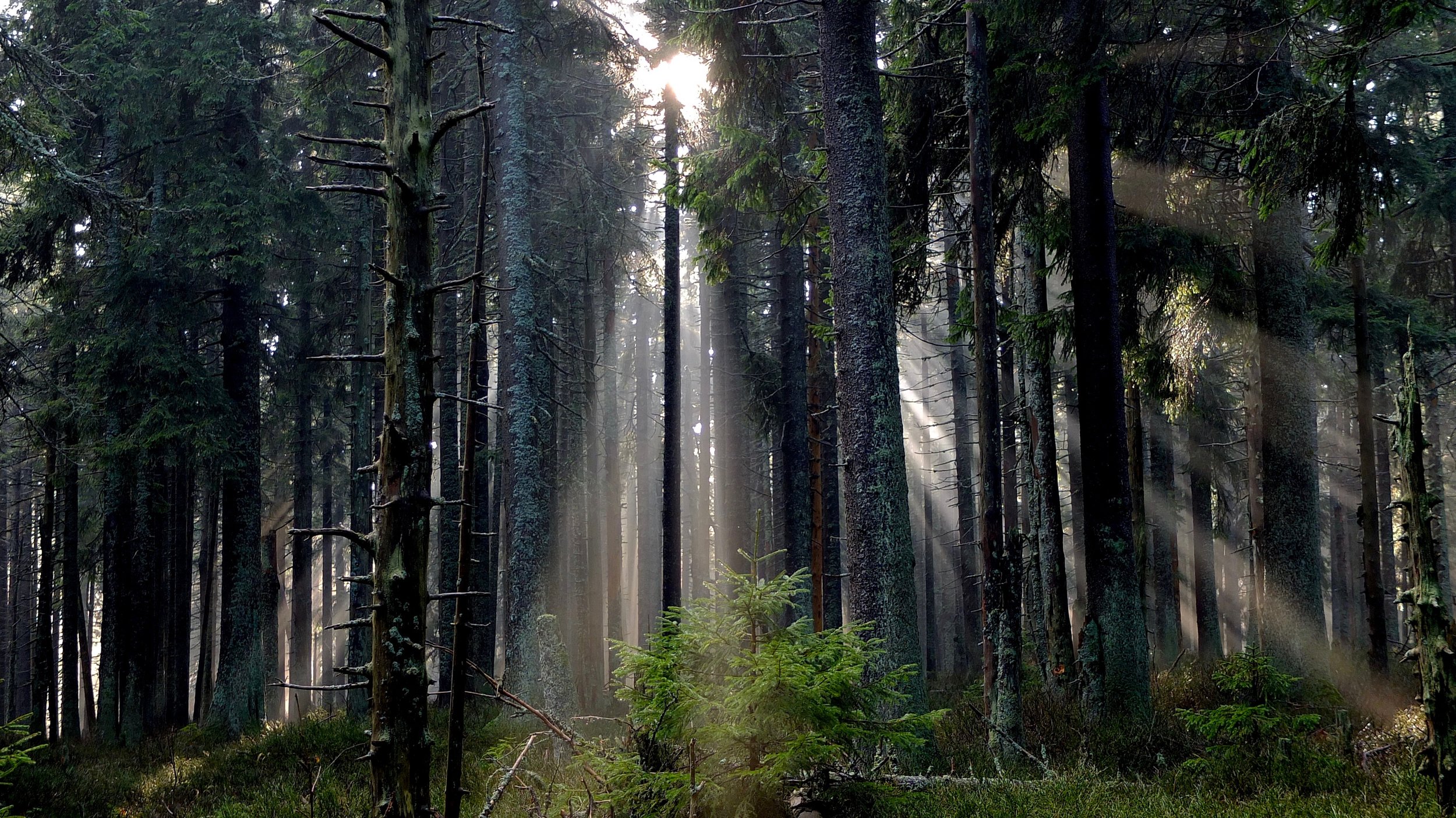 We provide a full range of family medicine services including comprehensive management of chronic conditions such as diabetes, hypertension, hypothyroidism and high cholesterol. We also provide a full spectrum of men's and women's health to include family planning, infertility, wellness, PAPs and contraception.
We offer non-operative orthopedics including joint injections and fracture management.
Treatment for skin condition including biopsy's and acne.
Treatment for Hepatitis C
Sports, School, and Camp Physicals
X-Ray, EKG, and Lab
We provide immunizations for adults and children. Come and see us. Immunizations are always available.
PPDs are $40, no appointment or office visit required.
DTaP TDaP Tetanus
Polio Flu Pneumonia
HPV Hepatitis A and B MMR
*Please note that we do NOT particpate in the Alaska State vaccine supply, and do not offer discounted vaccines.